Mineverse
Hey Mineverse!
You may have seen some teasers and rumors about some updates to KitPvP within these past few weeks and today, we're here to confirm. Below are the updates:
You can still access the old map! Right-click on the "

Map Master

" (NPC) to switch between maps. It is also accessible by typing ./spawn or ./oldspawn!
Crates!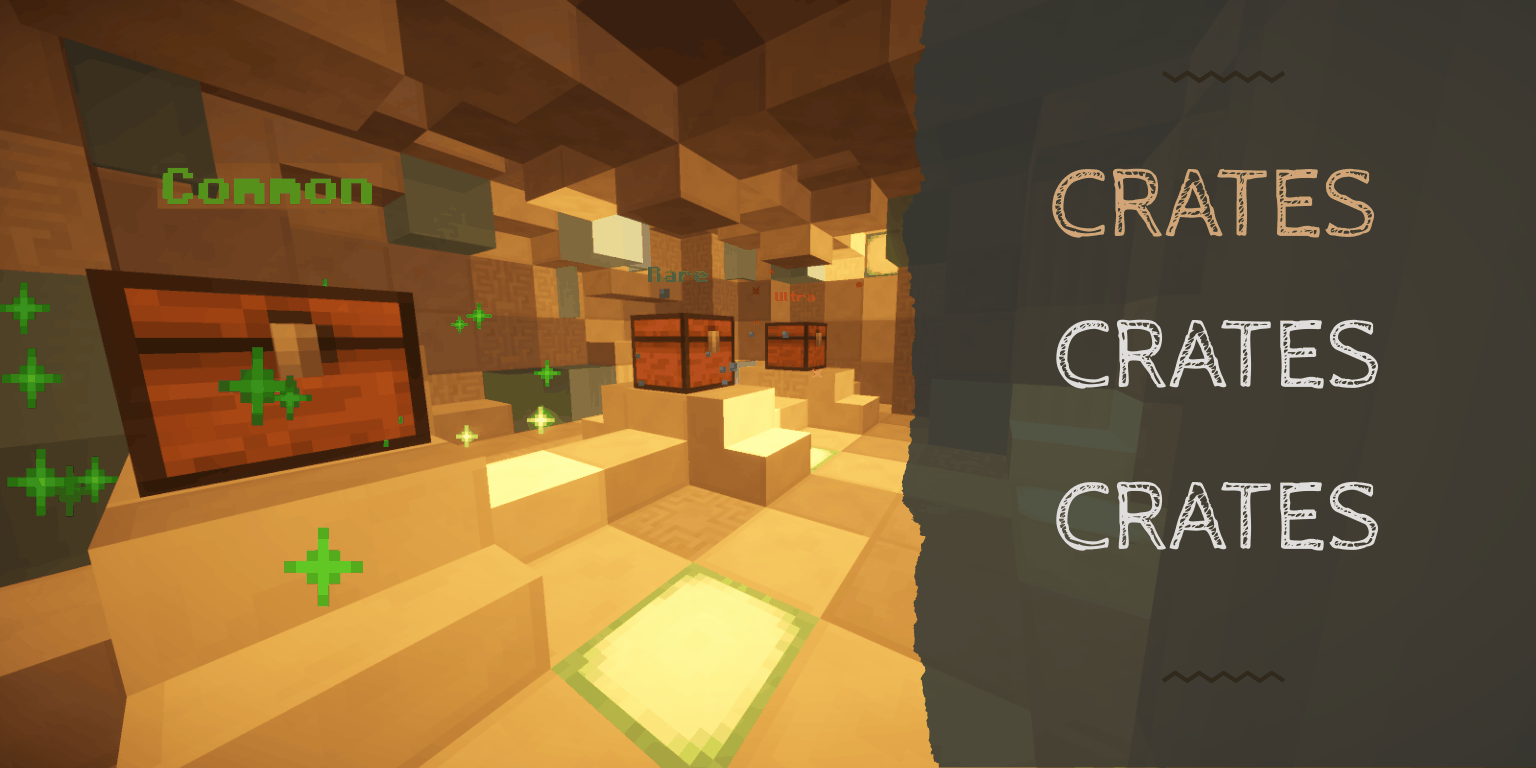 Common, Rare, and Ultra crates are added. We are still working on some final touches!
HORSES and BOATS!

[

coming very...

​


We would like to start off by congratulating Rehaq for winning the April competition!
PM Janice for your rewards.

This month, we will be hosting a Red Rover PvP Tournament!

What is Red Rover?

Red Rover is a PvP tournament with two teams of five fighting it out until one team remains.

First, two team captains will be chosen randomly out of the first 12 people that apply. Once these team captains have been chosen, the two will take turns picking out which players they want on their team. When the teams are established, it begins. The two team captains will choose one of their members to 1v1 each other.
When one of those players die, the team whose team member died will send in a new teammate to fight until all members of a team have died (including their captain).

The team captains will be notified when we have chosen them.

The competition will be held on Saturday, May 16th, 3pm EST.
If you do not show up then a backup will be put in your place, and you will not...​

Here are the top voters for the month of April:
DaSayainFX - 89 votes
DahBaby - 89 votes
__DarkFire__ - 89 votes
iShadowZ - 89 votes
SwagMasterLogen - 89 votes
Everam - 88 votes
iToggling - 88 votes
DaViper101 - 88 votes
PerfectAlyssa - 88 votes
MerlsWizard - 88 votes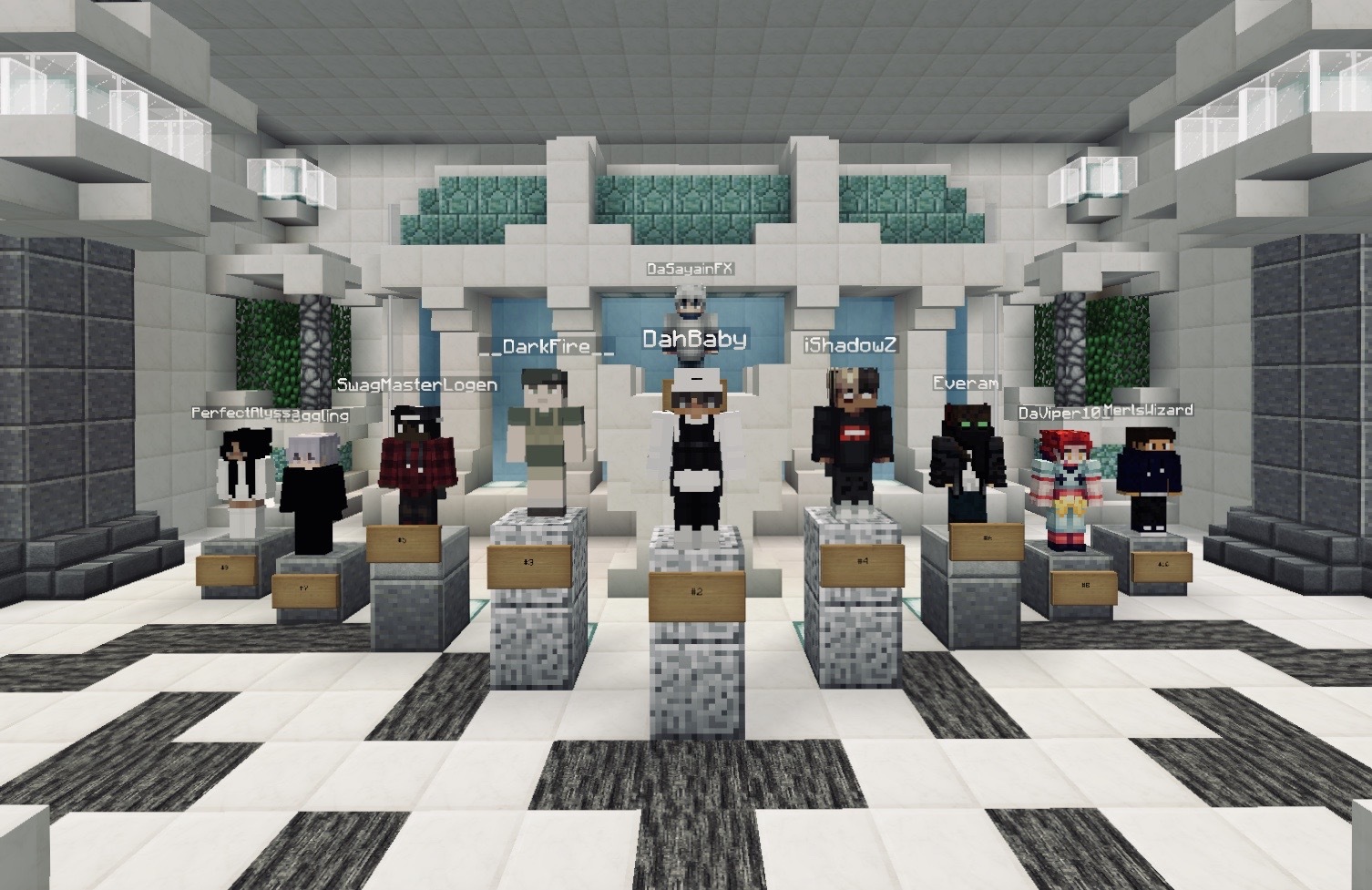 Congratulations to all of our gift card winners!
We appreciate all that have voted for your patience and for the continued support
<3
Vote now @
http://vote.mineverse.com
,
http://vote2.mineverse.com
&
http://vote3.mineverse.com
​
Contact @Janice999 privately for your gift cards.
Please claim your gift card from me by the end of the month!
​