Mineverse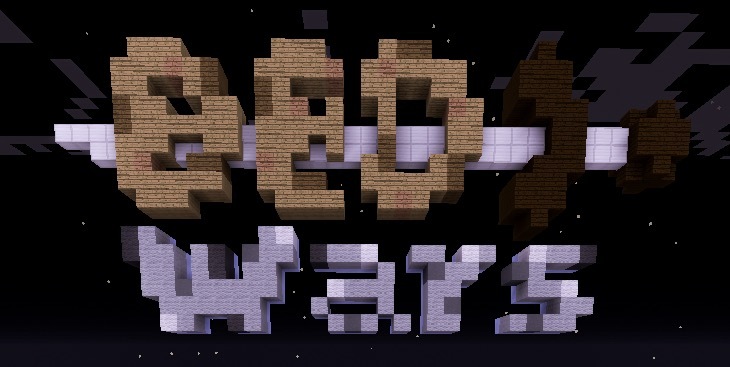 ​
BedWars is here! Mineverse was originally one of the first servers to add BedWars at the end of 2014, and we're happy to announce that we're finally adding it back! With even more features than ever before and a re-creation of our old nostalgic maps!
​
Summary / TL;DR;
BedWars works the same way as before:
- max 24 players each game (6 per team)
- you can re-spawn until your bed is broken
- your enderchest stores your items for the next game
- all the old maps are still here (look at the bottom)
The bugs from 2016 have been fixed and a ton of new features have been added such as XP, teamchat, titles, leaderboards, scoreboards, map voting, enhanced villager trading menu, etc, etc.
​
General Concept:
Take part in a 6v6v6v6 minigame where your goal is to break all of the enemy beds...
Hello! Welcome to the March Competition!
This months competition will be a skin designing competition! Your task will be to edit Noobcrew's skin into something of your choice, the only requirement is that it still resembles crew's skin.
Failure to follow can result in your submission being deleted and you not being allowed a second.
No Inappropriate skins
1 entry only
Do not copy ideas / copy others work.
Do not comment on the thread unless it is for a question or for an entry.
To enter the competition paste and fill out the format below
IGN |
Link to skin |
Picture of skin (Optional) |
This months prize will be your choice of 25$ gift card for the mineverse store, or forums premium (your choice of color)!
A link to Noobcrew's skin can be found...​


Here are the top voters for the month of February:
__DarkFire__ - 87 votes
PerfectAlyssa - 87 votes
Olieee - 87 votes
andrewdavid475 - 85 votes
iToggling - 85 votes
Everam - 84 votes
BrainStormBlitz - 84 votes
uht - 80 votes
Kyl1e - 78 votes
SwagMasterLogen - 78 votes
​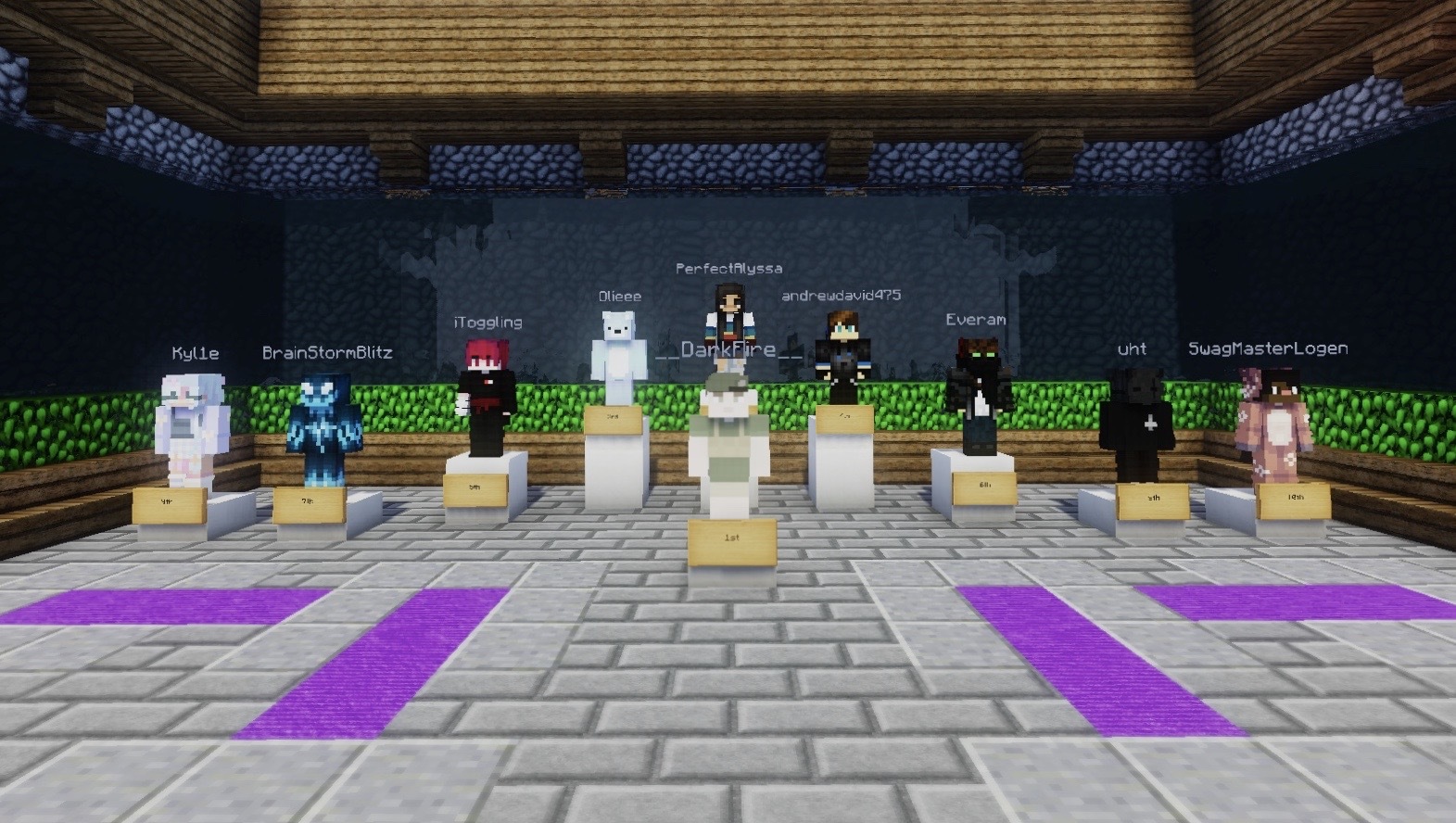 Congratulations to all of our gift card winners!
We appreciate all that have voted for your patience and for the continued support
<3
Vote now @
http://vote.mineverse.com
,
http://vote2.mineverse.com
&
http://vote3.mineverse.com
​
Contact @Janice999 privately for your gift cards.
Please claim your gift card from me by the end of the month!
​