Mineverse Forums
Say hello to the Mineverse Social Media Team!
The Mineverse social media team will be a group of staff members who will run the Twitter and the Instagram!
We will be posting updates, pictures, and a lot of more fun stuff on the Instagram & Twitter.
@abbie
will also be streaming Mineverse content every Friday on her Twitch!
♥♥♥
The leaders and owners of the instagram are:
@GbDuck
&
@Pastel
We also have the head mods working with
us to help run and keep the Instagram & Twitter up!
We're having thoughts of having a Facebook in the near future, also.
♥♥♥
LINKS
!
INSTA!
https://www.instagram.com/mineverseofficial/
TWITTER!
https://twitter.com/MineverseNet
@abbie
'S TWITCH
https://www.twitch.tv/spicyabbie
♥♥♥
If you have any suggestions on any other social media's we should have and be active on, feel free...​
Hey everybody!
Welcome to the July competition
!
This month, we're going to be doing a rollercoaster competition!
You will be given three theme choices (listed below), you will be making this rollercoaster on Creative!
You will also have a list of staff members you will need to trust to test out and ride your rollercoaster!
Anybody can sign up!
~+~

The three themes will be:
- Disney (any Disney movie!)
- Oldschool cartoons (Danny Phantom, Spongebob, Johnny Bravo, etc.)
- Mineverse (Broad theme, anything Mineverse related.)
- Fantasy (Dragons, unicorns, etc.)
~+~
~+~
Post template after you're done with your plot.
In-Game Name:
(If you have diff plots) Plot #:...
​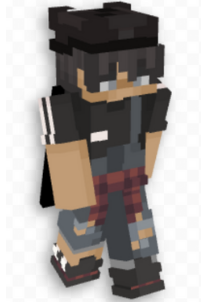 Here are the top voters for the month of June.
1) oManu
46 Votes
2) SwagMasterLogen
46 Votes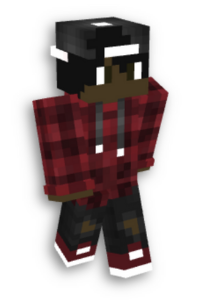 3) vem3000
46 Votes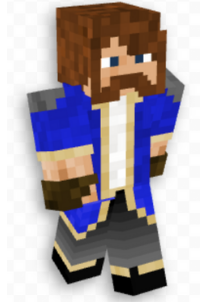 4) __DarkFire__
46 Votes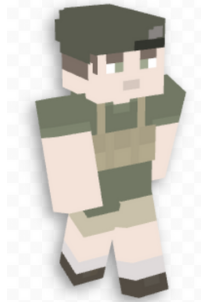 5) Pudg_3
45 Votes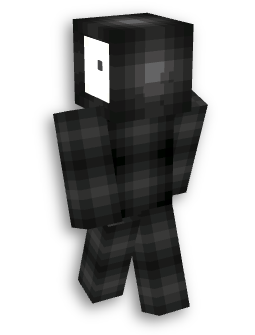 6) SirTax
45 Votes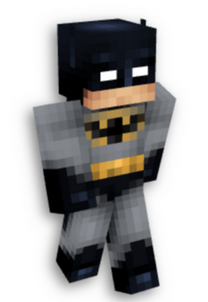 7) pineapplebubble1
45 Votes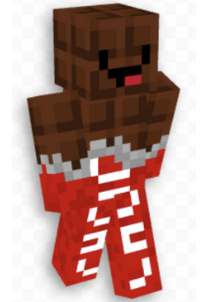 8) xWinterWafflesx
45 Votes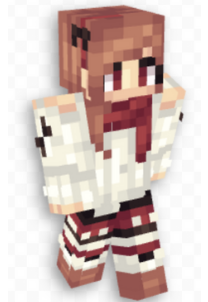 9) unspokenlyrics
44 Votes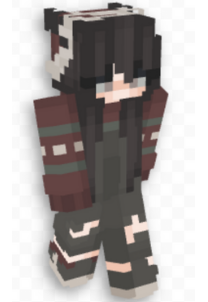 10) TiGeRzFtW
44 Votes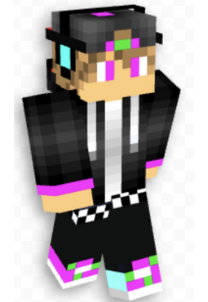 Congratulations to all of our coupon winners!
We...​