Mineverse Forums
Hey guys, I just wanted to touch base on what you guys would like to see in better improving Mineverse. I have already gone through what's currently posted and have taken some things into consideration. Though, I would like to hear other ideas as well apart from bringing back certain servers for right now and just focus on the servers shown within the server navigator.
After the revamp in September, I was thinking that the new content, better builds, more plugins would have been better to compete with the other servers out there. However, that wasn't entirely the case and nothing really turned out as I wanted too. It perhaps made things worse. It was a mix of a lot of things. Though, I guess we will just learn from our mistakes
I feel like the best option to take, would be for us to go back towards our roots instead and make things better with still new content and features but not like what was done previously.
So with that said, things that were done recently:
1. Parkour is...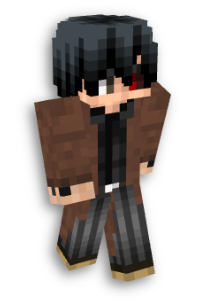 Happy New Year!
Here are the top voters for the month of December.
1) chaust
60 Votes
2) MachoSauce
60 Votes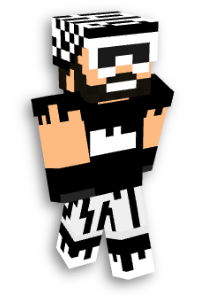 3) JakeIStraya
60 Votes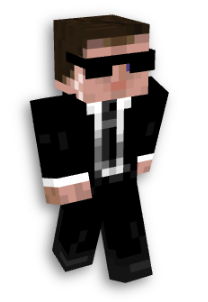 4) Zulfqar
60 Votes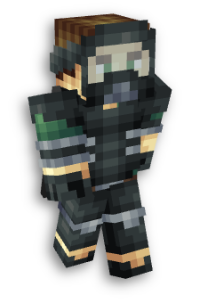 5) __DarkFire__
60 Votes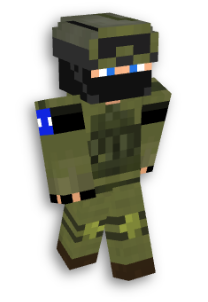 6) Scorvix
60 Votes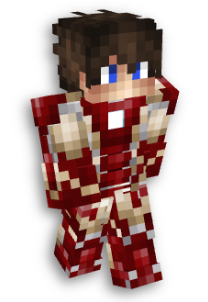 7) MoniVI
59 Votes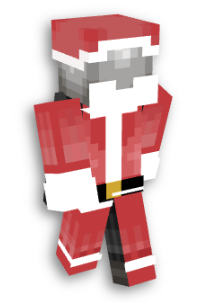 8) Respect_The_Lei
59 Votes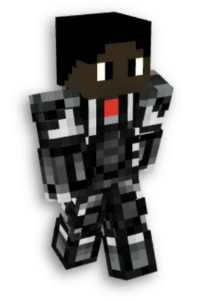 9) SirTax
56 Votes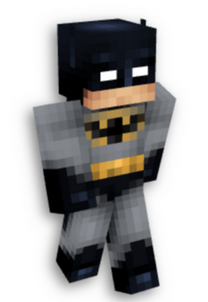 10) SanjiCraft
54 Votes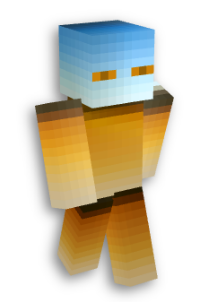 Congratulations to all of our coupon...​
Hello!
Welcome to the Mineverse competition team's November competition!
Starting off this thread we will be announcing last months winner, and the winner is...
@archeris
! Please contact
@i_am_youtuber
for your prize!
This months competition will be to change one of the competition team member's skins (it can be any one of us and the members will be listed at the bottom) into a Christmas skin! It can be from making Quert's skin into a trashcan version of Santa to making Porky's dream come true and turning him into Rudolf, get creative! (The reason we are doing this in November instead of December will be explained later on.)
(Failure to comply will result in submissions being deleted and you will not be allowed a second)

Posts must only be questions or entries, if you want to talk to somebody about their entry (be nice of course) you...​