Mineverse
​
Hey guys,
We've added the Mob Arena to Skyblock!
The Mob Arena is a small mini-game where players team up to fight waves of monsters for rewards. Each wave gets progressively harder and players must use their limited weapons and items wisely to ultimately complete all 40 rounds.
The rewards given are small for the most part and randomized, however after completing the 40th wave, you will receive an Elytra or your own Player Head (in which, you can trade, use, etc).
To join, use '/ma j', 4+ players are needed to start, and while entering the lobby area, you are able to pick a class and ready up by punching the iron block.
​
We hope everyone enjoys this!
(Arena built by
@Rythen
)
Hey Mineverse! We are excited to announce the release of
vehicles
on Creative Basics! You can now spawn in tanks, planes, helicopters and even racing cars to use on your plots.​
List of Commands:​
/vehicles - open up the menu
Each player can only place
two
vehicles at a time on a plot. Crouch + Right-click will pick your Vehicle back up. They will also get auto removed every 10 minutes. You are able to freely place them, so if it is removed, simply placing it again will give it back to you.
​
Vehicles Available:
Cars, Racing Cars, Planes, Tanks, Helicopters, and Drills​
...​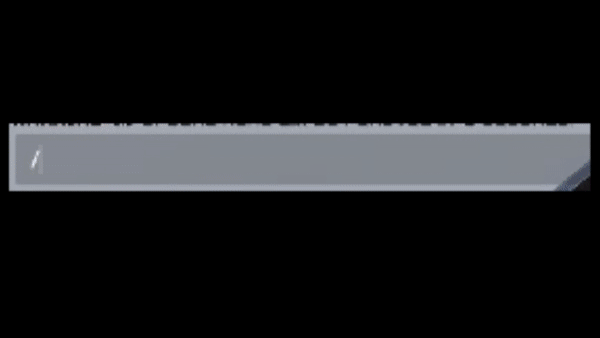 Hey guys,
Just a quick plugin we created now added to OP PvP/KitPvP.
You can now exchange your sets of armor into packable sets. This can drastically reduce the amount of space armor takes up in your enderchests or vaults. Simply use ' /sets ', with a full set of diamond or iron armor, and all enchantments matching. To unpack the set, just hold it in your hand and type ' /unpack '.
Like below:
​
Costs to do so on OP PvP is $10 in-game cash per set and $5 on KitPvP.



To pack a set, all armor must be matching, have the same or no enchantments, and not be damaged.
The sets do not stack, to obtain your armor back, hold in your hand and type /unpack.
Commands:
/sets (alias: /set, /armorset) - open up the Armor Sets menu. Space to convert 7 sets, click to pack.
/unpack (alias /exchange) - unpack the Armor Set.