Mineverse Forums
Hello!
Welcome to the Mineverse competition team's November competition!
Starting off this thread we will be announcing last months winner, and the winner is...
@archeris
! Please contact
@i_am_youtuber
for your prize!
This months competition will be to change one of the competition team member's skins (it can be any one of us and the members will be listed at the bottom) into a Christmas skin! It can be from making Quert's skin into a trashcan version of Santa to making Porky's dream come true and turning him into Rudolf, get creative! (The reason we are doing this in November instead of December will be explained later on.)
(Failure to comply will result in submissions being deleted and you will not be allowed a second)

Posts must only be questions or entries, if you want to talk to somebody about their entry (be nice of course) you...​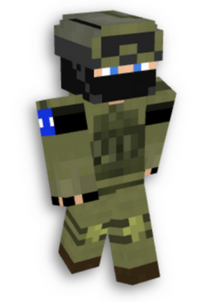 *apologies for the delay*
Here are the top voters for the month of October.
1) __DarkFire__
62 Votes
2) Respect_The_Lei
62 Votes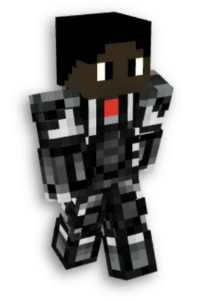 3) Sandioxide
62 Votes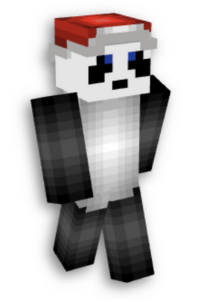 4) TiGeRzFtW
62 Votes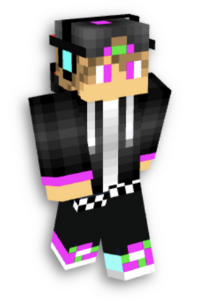 5) MrSpecific55
62 Votes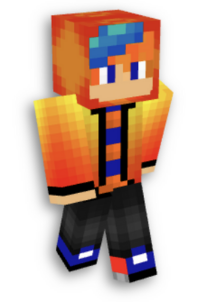 6) Pixsoulman
62 Votes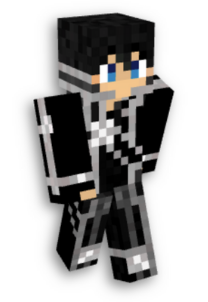 7) Sando3
61 Votes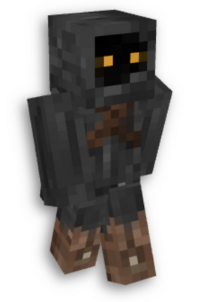 8) Sandhoe
61 Votes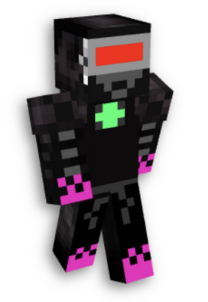 9) Turtles_mew
61 Votes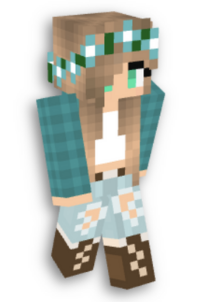 10) Grapgina, Kalypso96
61 Votes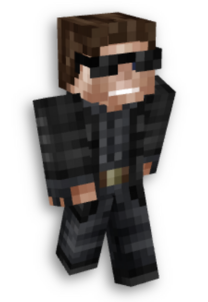 ...​
Hey guys, first off I would like to apologize for the incredibly long wait for a new map for OP PvP. There was a lot of issues along the way in terms of it being built. However, it's finally here!
The new OP PvP map is a replica of Nuketown 2025! We decided to change it to this in regards to all of the feedback on our last build. We feel like we wanted to go more towards our roots on this one, in fact the spawn is basically the original OP PvP spawn besides the added crates and npcs for now at least.
Please let us know what you guys think, there may also be some things that aren't exact from the actual COD map though we can always make changes to better improve it.
All money/crystals/vaults from the original release of OP PvP was transferred over and nothing was reset.
Hope you guys enjoy!