Mineverse Forums
Welcome to the August Competition!
July comp winner!
Congrats to @Joziar for winning the the July comp!
Competition
This competition will be a Speed Building Contest.
In this competition you will be trying to copy a build exactly as fast as possible.
You will screen record yourself copying it and the person with the fastest time wins.
Rules
1. The video must be of good quality.
2. No cheating. You cannot speed up the recording in any way,
hack, or do other unfair things to gain an advantage.
3. The recording must start at the beginning of the build.
4. Posts must only be questions or entries.
5. At the end of the video you must show us all the angles of the build.
Template

IGN:
Video:
Time:...​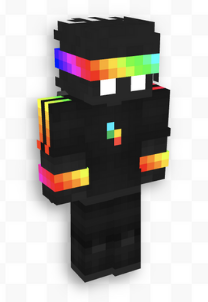 Here are the top voters for the month of July.
1) iShadowZ
62 Votes
2) oManu
62 Votes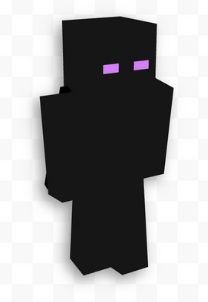 3) vem3000
62 Votes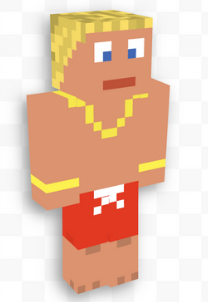 4) SwagMasterLogen
61 Votes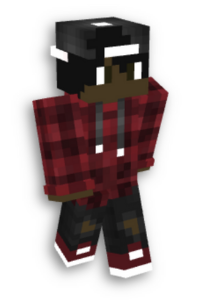 5) Ghost_Linxs
61 Votes
6) Marcus2402p
61 Votes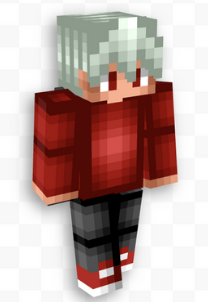 7) Sando3
61 Votes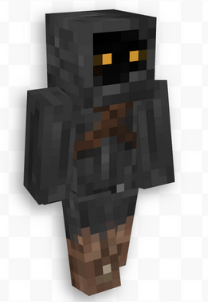 8) spicyabbie
61 Votes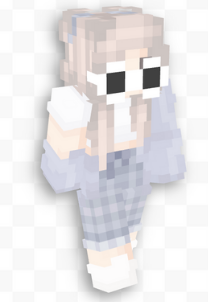 9) YourGameCrashed (Andrew475)
60 Votes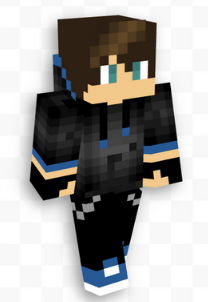 10) Shxnee
60 Votes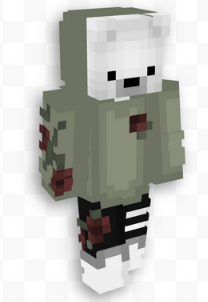 Congratulations to all of our coupon winners!
We appreciate all that have voted for...​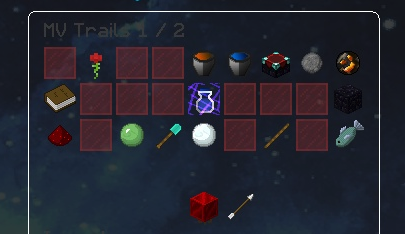 Hey Mineverse!
I've got two announcements for everyone today:
TRAILS
I'm super excited to announce that we put out trails for everyone! It is active on all gamemodes except parkour.
Here's the full list:
Premium
- Potato, Melon
Sponsor
- Slime, SnowballPoof, SnowShovel
VIP
- HappyVillager, Hearts
MVP
- DripWater, Wake, Splash
Elite
- DragonBreath, WitchMagic
Supreme
- DripLava, Reddust, Flame
God
- Spark, Enchantment
Titan
- EnderSignal, Portal
You are able to view and choose your trail using
/trails
. Each rank up includes all the trails from the lower ones. Ex: If you are God, you will receive those trails as well as everything below it.​
What a
Titan
rank would have:...​