Mineverse Forums
Hey guys,

As many of you guys already know, OP PvP was majorly griefed earlier today. Quite a few unfortunate circumstances has put us in the position of more than likely resetting the server, however we would like your opinion first. This poll will only be open for a few hours as we would like to make our decision very quickly.

In regards to what happened, basically it was a firewall issue that allowed a random user to login to my account in offline mode granting him OP, this issue only existed on the dedicated server where OP PvP, KitPvP, & Survival is hosted on which is why all 3 of these servers were affected. We recently moved all of the servers to new machines so along the way something wasn't set right and offsite incoming connections were able to come through, normally this would be fine and would cause no issues because the IP/Port and all isn't even available or known from the outside, however he was able to scan for the IP/Port, see that it was accessible (and not...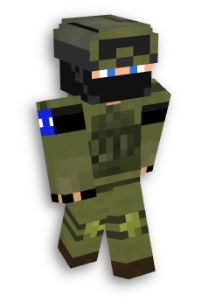 Here are the top voters for the month of April.
1) __DarkFire__
60 Votes
2) MachoSauce
60 Votes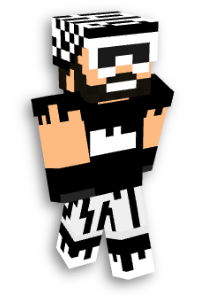 3) andrewdavid475
59 Votes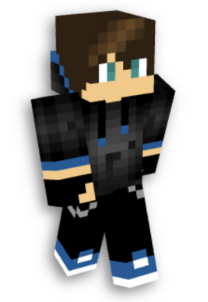 4) BlitzTiger
59 Votes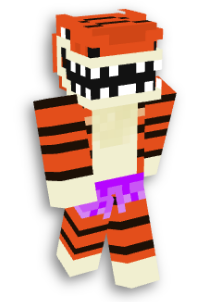 5) Nautical_Nate
58 Votes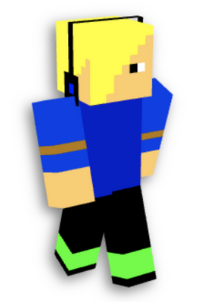 6) SirTax
57 Votes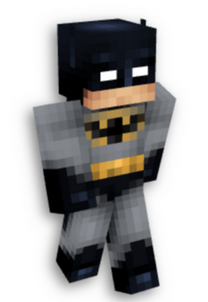 7) QUARSTRIKE
56 Votes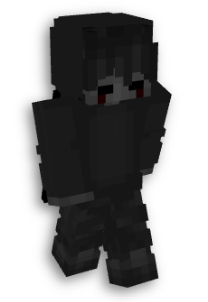 8) Ghost_Linxs
56 Votes
9) Qatarrr
56 Votes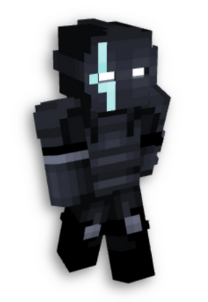 10) UnstoppableG0D
55 Votes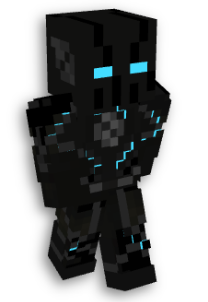 Congratulations to all of our coupon winners!
We appreciate all that have...​
Hey guys, the new factions server has just been released! We're really excited to how it turned out and with what we believe is the best spawn made for factions so far! We also are now using a custom cannoning jar with many improvements compared to the last server! Please let us know what you think, and of course if you guys have any suggestions/feedback!
Server is currently in a grace period, TnT will be enabled tomorrow at 6PM EST
New features and key changes:
- Custom spawn
- New map with a new seed
- Custom TnT cannoning jar - private & modified spigot with tons of performance improvements and changes to function best with Factions.
- 3 New koth's: Snowtop, Pillars, Platform
- Wilderness cooldown extended from 2 seconds to 5.
- Wilderness delay extended from 5 mins to 15.
- Creeper Eggs price dropped to 20k/ea.
- Many shop price changes
- Added Super Golden Apples to shop for 10k/ea.
- Player balances removed from FTop.
- Nova Crates will now be considered Stellar Crates....