Mineverse Forums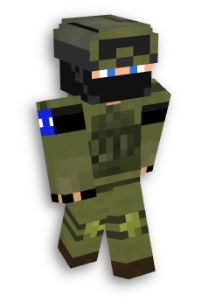 Here are the top voters for the month of April.
1) __DarkFire__
60 Votes
2) MachoSauce
60 Votes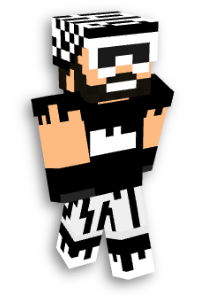 3) andrewdavid475
59 Votes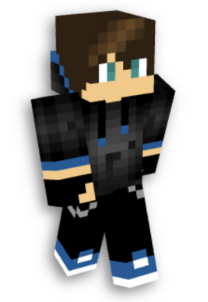 4) BlitzTiger
59 Votes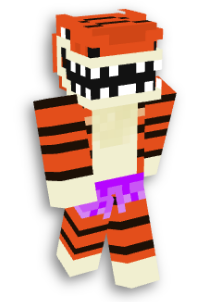 5) Nautical_Nate
58 Votes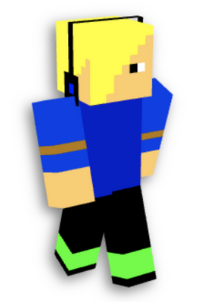 6) SirTax
57 Votes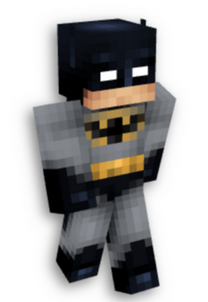 7) QUARSTRIKE
56 Votes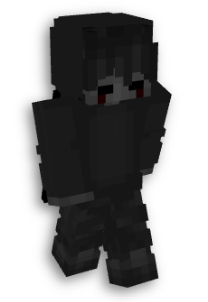 8) Ghost_Linxs
56 Votes
9) Qatarrr
56 Votes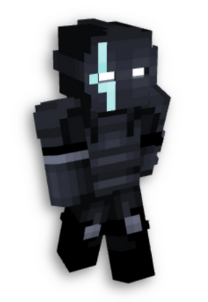 10) UnstoppableG0D
55 Votes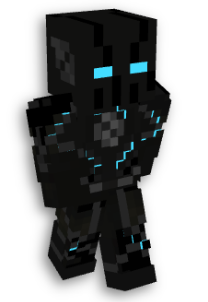 Congratulations to all of our coupon winners!
We appreciate all that have...​
Hey guys, the new factions server has just been released! We're really excited to how it turned out and with what we believe is the best spawn made for factions so far! We also are now using a custom cannoning jar with many improvements compared to the last server! Please let us know what you think, and of course if you guys have any suggestions/feedback!
Server is currently in a grace period, TnT will be enabled tomorrow at 6PM EST
New features and key changes:
- Custom spawn
- New map with a new seed
- Custom TnT cannoning jar - private & modified spigot with tons of performance improvements and changes to function best with Factions.
- 3 New koth's: Snowtop, Pillars, Platform
- Wilderness cooldown extended from 2 seconds to 5.
- Wilderness delay extended from 5 mins to 15.
- Creeper Eggs price dropped to 20k/ea.
- Many shop price changes
- Added Super Golden Apples to shop for 10k/ea.
- Player balances removed from FTop.
- Nova Crates will now be considered Stellar Crates....

Hello!
Before we get started into this competition, we would like to congratulate
@Ordi
on winning the February Competition! Please contact one of us if you haven't already done so to claim your prize.
This month's competition is going to be a drawing competition! In the competition, you will be required to draw something Mineverse themed! This can be the a different version of the logo, the staff team, ect. ect. Go wild!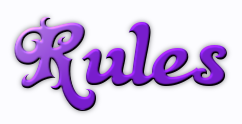 (Failure to comply will result in your submission being deleted and you will not be allowed a second)

Posts are to only be questions or entries, any other types will be deleted.

Plagiarism is not allowed and will result in you being disqualified from the competition and potential future competitions.

You are only allowed to have one entry. Having any more than one will lead them to be ignored.

No troll drawings or making fun of other people's work....
​