Mineverse
Hello Mineverse and welcome to Mineverse's 2020 June Competition!
This month, as stated above, we will be having a
build competition!
For this build competition, you are tasked with building a space station themed build.
Your build will not be used anywhere on the server, this competition is just for the prize and the fun.
To enter, please follow the format/template that is given below.

In-game name/IGN:
Plot Number (
example: /plot visit i_am_youtuber:2
):
Picture/Video of the plot (
optional
):
There will only be one winner for this competition.
You will be given a choice between either a $25 coupon/gift card to our buycraft store or Premium on our Forums.
✦ One entry per person
✦ No inappropriate or lag causing builds
✦ No copying/stealing builds
✦ The maximum build space is one...​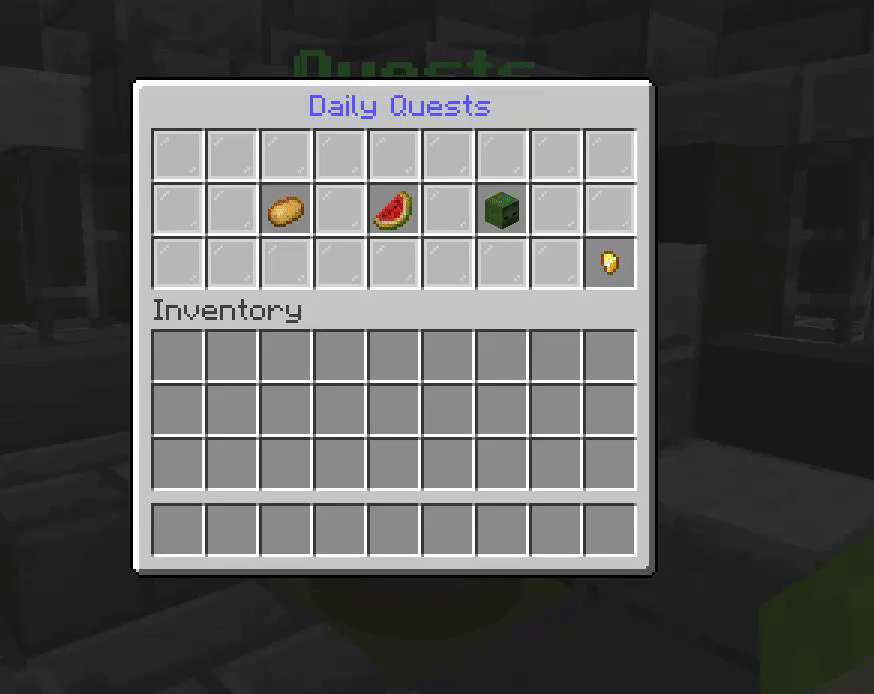 Hello Guys and welcome to the new Survival.
Thank you @i_am_youtuber for this.

This reset has been a long time and I hope it's worth it.
1.15.2 Highly Recommended


This will be releasing 26/05/2020 (3pm EST)
So whats new?
- Daily Quests offering cash and quest points as a reward
- A Boss that can be killed in a group or solo if you dare.
- Sell wands and Sell chests!
- Stackable Mobs, Drops and Spawners
- Custom Mob Droptables
- A monthly Baltop, Quest top and MCMMO top reward
- And more!
Quests
​
​

You can access the quest GUI by talking to the quest npc at spawn or
by doing /quest
For some additional help do /quest help.

Every day you'll be assigned 3 quests, you will have 24 hours to complete these quests,
if you don't manage to complete them in the 24...​
Hey Mineverse!
You may have seen some teasers and rumors about some updates to KitPvP within these past few weeks and today, we're here to confirm. Below are the updates:
You can still access the old map! Right-click on the "

Map Master

" (NPC) to switch between maps. It is also accessible by typing ./spawn or ./oldspawn!
Crates!

Common, Rare, and Ultra crates are added. We are still working on some final touches!
HORSES and BOATS!

[

coming very...

​