Mineverse Forums
Hello hello!
We've been working hard on fixing up Infection and some other game modes. Below are a few Infection updates:
Infection
Staying on bedrock will deal slow damage
./suicide is added back, but with a time limit
Leaderboard at the spawn has been fixed and with added colors.
New leaderboard stat showing highest-ranked players by the level and prestige combined. Player info for this board will update after a player levels up at least once after this update.
Eggs have been updated to deal a slower poison effect. Removes 3.5 hearts now.
Must have at least 5 players to start a game. Upped player amount to counteract any potential boosting.
Maps should rotate now! You may have a map twice in a row, but definitely not a third time.
The 1688 map spawn issue has been fixed. No one gets stuck underground anymore.
Zombies are no longer able to use bones for attack dogs due to humans being unable to hit them.
Alpha zombies have been...
*** UPDATE: All submissions are due 9/28/19, 12:00 PM EST ***
We would like to start off this thread by congratulating
@Qwiboats
for winning the August competition!
Please pm
@Janice999
for your prize.
This month we're going to be having an Infection map competition.
Obviously, this is because Infection is making it's comeback to Mineverse!
You will be allowed to use old infection maps that you have made. There is one submission per person!
More information will be said as we go along in the thread.
To submit a map, please use this format:
In-Game Name:
(If you have multiple plots) Plot #:
Name of map:
When submitting a map, please make sure you follow these rules:
- All maps should fit in one...​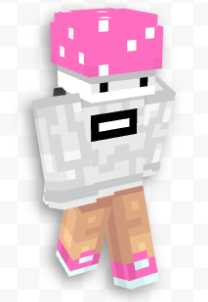 Here are the top voters for the month of August.
1) slimpun
53 Votes
2) qrtemis_
53 Votes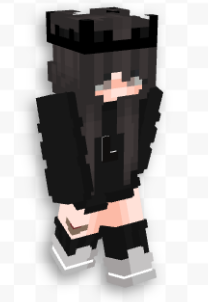 3) JoshMagnus
53 Votes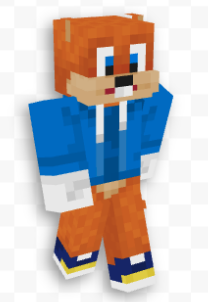 4) iShadowZ
53 Votes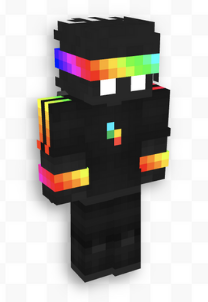 5) SwagMasterLogen
52 Votes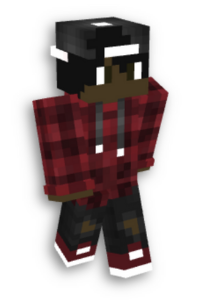 6) Ghost_Linxs
52 Votes
7) Marcus2402p
52 Votes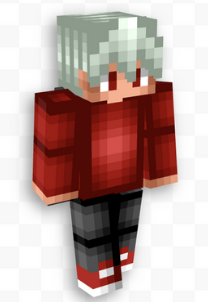 8) Sando3
52 Votes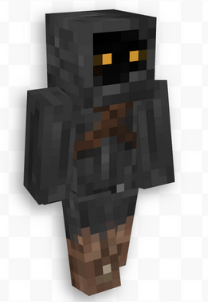 9) DoctorrMinecraft
51 Votes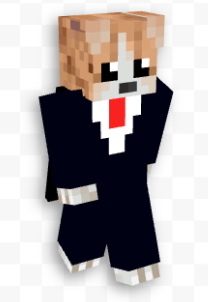 10) Pudg_3
51 Votes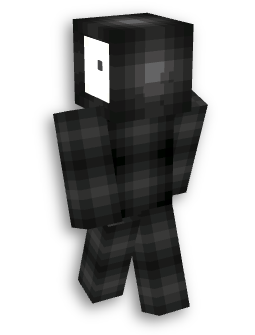 Congratulations to all of our coupon winners!
We appreciate all that have voted for your...​