Mineverse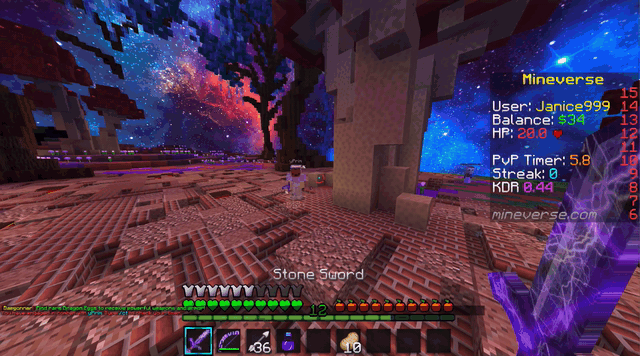 Hey guys, for the past couple of weeks we have been working on setting up a new custom group of plugins that we hope will improve KitPvP and OP PvP greatly! With this update, we are adding player stats, top 10 leaderboards, and finally an onscreen scoreboard!
We hope everyone really enjoys these new features, and we have some exciting things in mind for Mineverse that will be coming very soon!
Here is the full list of features!
Scoreboard:
Besides the basic additions, such as player name and balance. This scoreboard will also display your Health, PvP Timer, Streak, and KDR.

PvP Timer - this is the amount of time you are stuck in combat before it is safe to teleport or logout without dying. I feel this is one the best add ons as it's definitely a lot more handy to know.
Streak - this is the amount of kills you achieve before dying. the highest amount you ever get, will be displayed as your kill streak stat.
KDR - this is your kill/death ratio. The amount...
The winner has not been determined yet and will be announced shortly.
Stay tuned to find out the winners!
This month, we will be having a
pumpkin carving competition!
For this competition, you will have to carve a pumpkin and submit it
To prevent taking photos of pumpkins online, you will be asked to have a piece of paper that says
"Mineverse" somewhere in the photo of the pumpkin.
All photoshopped photos will be deleted and you will be denied to enter the competition.
You will be allowed to submit more than one pumpkin.
This is a real-life competition. Please do not submit photos of a Minecraft pumpkin.
IGN:
What is your carve and what was the inspiration?
Pumpkin Name:
Pumpkin Description (optional):
Photo of Pumpkin:
The rules for this month's competition will be as followed
- All carves must...​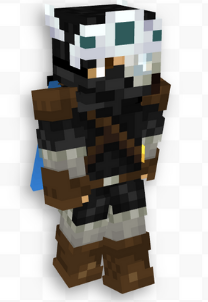 Here are the top voters for the month of September.
1) GarthVadar
60 Votes
2) LordRotharoth
60 Votes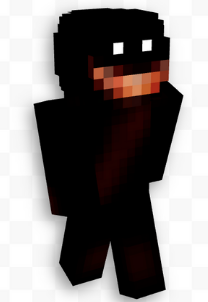 3) Robot606
60 Votes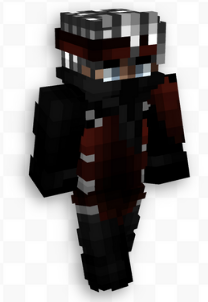 4) Ares_Xena
59 Votes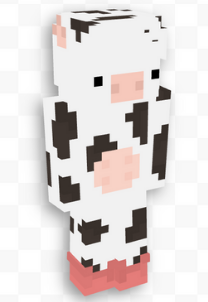 5) GbDuck
59 Votes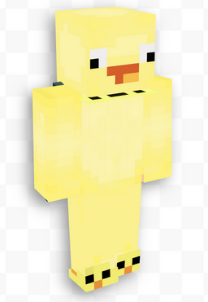 6) roeedr10
59 Votes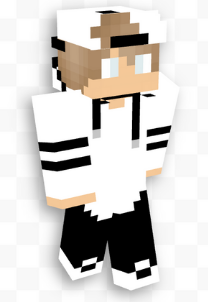 7) bunmunk
59 Votes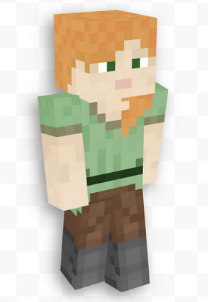 8) dtm_
59 Votes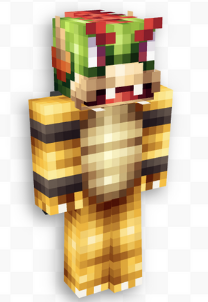 9) Intel_CPU
58 Votes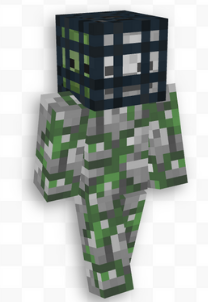 10) robosmith10
58 Votes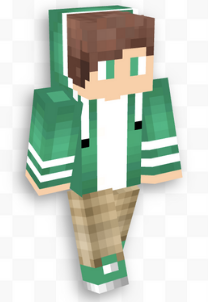 Congratulations to all of our coupon winners!
We appreciate all that have voted for...​