Mineverse Forums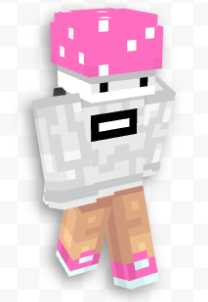 Here are the top voters for the month of August.
1) slimpun
53 Votes
2) qrtemis_
53 Votes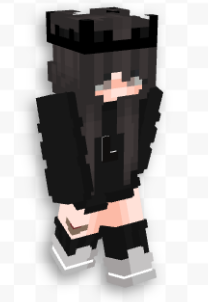 3) JoshMagnus
53 Votes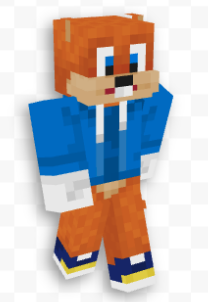 4) iShadowZ
53 Votes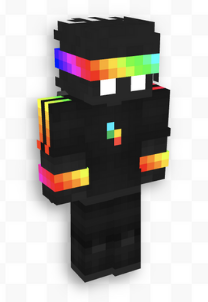 5) SwagMasterLogen
52 Votes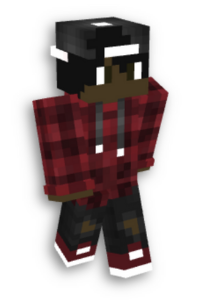 6) Ghost_Linxs
52 Votes
7) Marcus2402p
52 Votes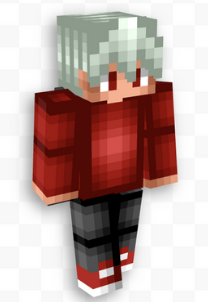 8) Sando3
52 Votes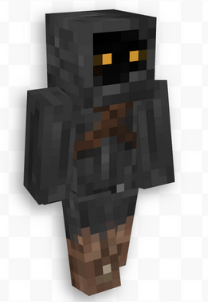 9) DoctorrMinecraft
51 Votes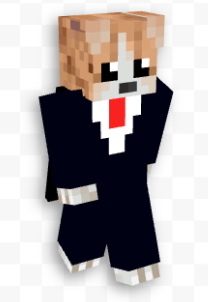 10) Pudg_3
51 Votes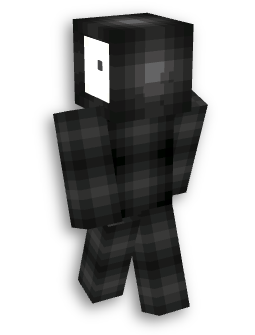 Congratulations to all of our coupon winners!
We appreciate all that have voted for your...​
Hey guys, i'm finally happy to announce the release of Infection!
We took our old plugin that you know and loved and made it even better, we stuck with the original style but added a ton of features, we also brought back the original maps for nostalgia! A competition will be coming soon for some new and exciting ones as well!
So what are the new features of Infection? From player stats, to actual zombie skins, here is the full list:
Infected players turn into Zombies again
New lobby and gameplay scoreboard
Improved player saving/loading
Modified messages, player kills, game start, etc
Popup message when getting a kill showing how much XP earned
Added sounds on game countdown, start, end, etc
Bugs with levels not showing up fixed
Informative /prestige list and /rank list command
Improved prestige and rank kits
Zombies spawn with a few seconds of invisibility to counteract spawn kills
Player stats, that shows zombie/human kills, games...
Welcome to the August Competition!
July comp winner!
Congrats to @Joziar for winning the the July comp!
Competition
This competition will be a Speed Building Contest.
In this competition you will be trying to copy a build exactly as fast as possible.
You will screen record yourself copying it and the person with the fastest time wins.
Rules
1. The video must be of good quality.
2. No cheating. You cannot speed up the recording in any way,
hack, or do other unfair things to gain an advantage.
3. The recording must start at the beginning of the build.
4. Posts must only be questions or entries.
5. At the end of the video you must show us all the angles of the build.
Template

IGN:
Video:
Time:...​